Get to know everyone here at Myownly Boarding Kennel. We are proud of our staff and how hard they work. It takes a team and we have the best!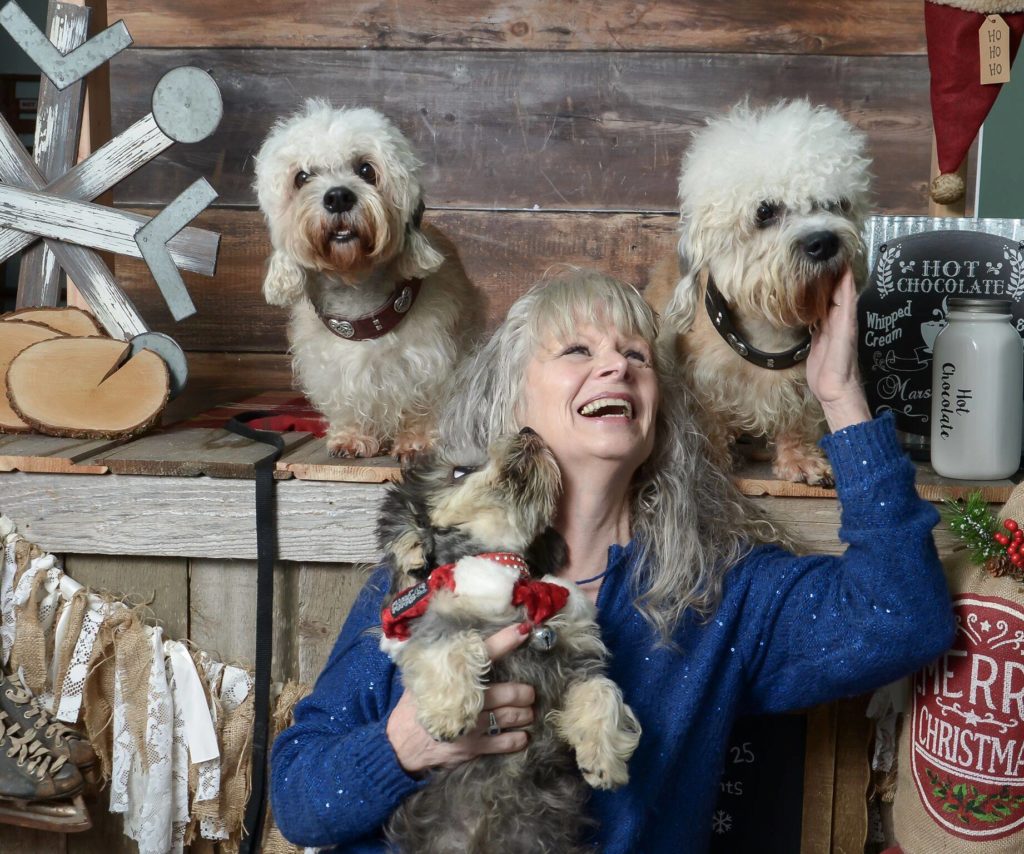 Cathi
The driving force behind Myownly Boarding Kennel since opening in 1989 has been Cathi. Her ability to evaluate temperament and behavior has directed all pet owners to Myownly for 30 years. She has over 50 years of working with animals from vet tech, groomer, breeder, handler, and owner. Cathi has devoted her life to animals. She has breed and shown American and International Champion caliber dogs, literally from start to finish and everything in between. (Need a list of accolades here)
Cathi has accumulated a wealth of knowledge in her K9 and pet career making Myownly one of the best boarding and grooming location around. is a walking talking resource for all things dogs and pets. If she can't give you the answer she will find it for you.
---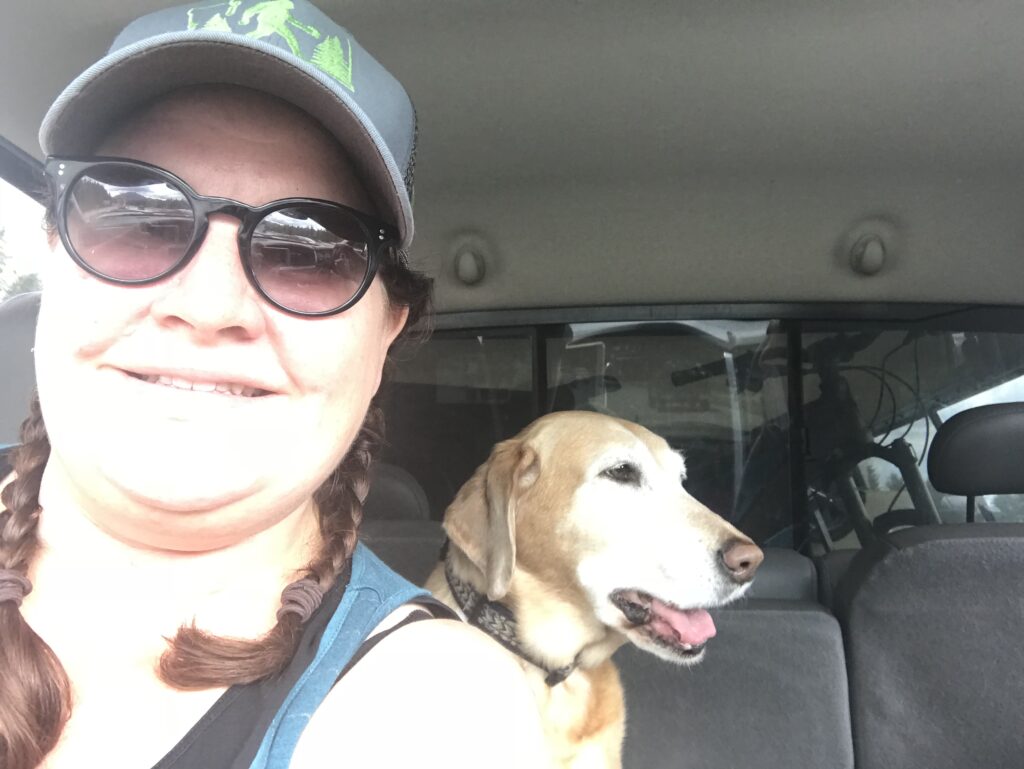 Amy
Amy is a freelance graphic designer who works with MyOwnly part time because she loves animals. Her and her family live in Monroe and have two Labradors and two cats. In her freetime she likes to go camping, mountain biking and travel.
---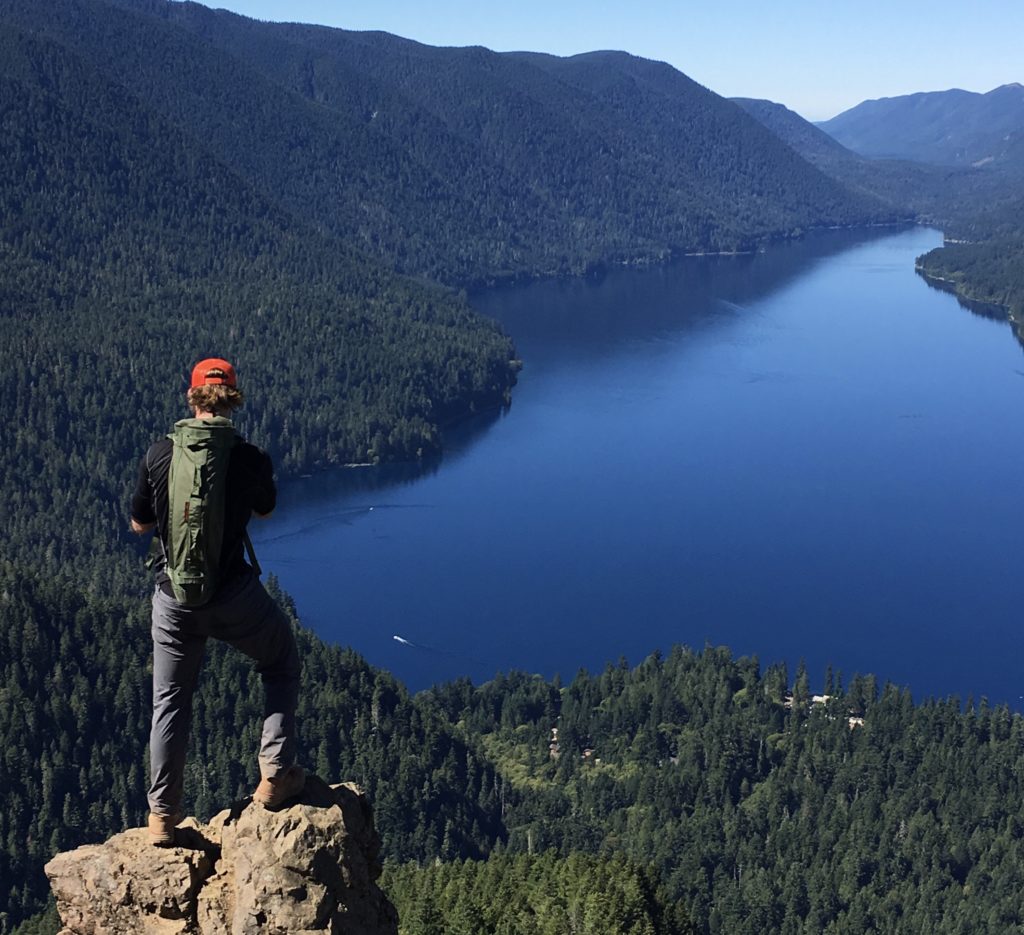 Andy
Andy was born and raised at Myownly Boarding Kennel. He has a degree in exercise and health sciences from Kennesaw State University in Kennesaw, GA. He enjoys spending time with family, his dog Chibs, and exploring the outdoors.
---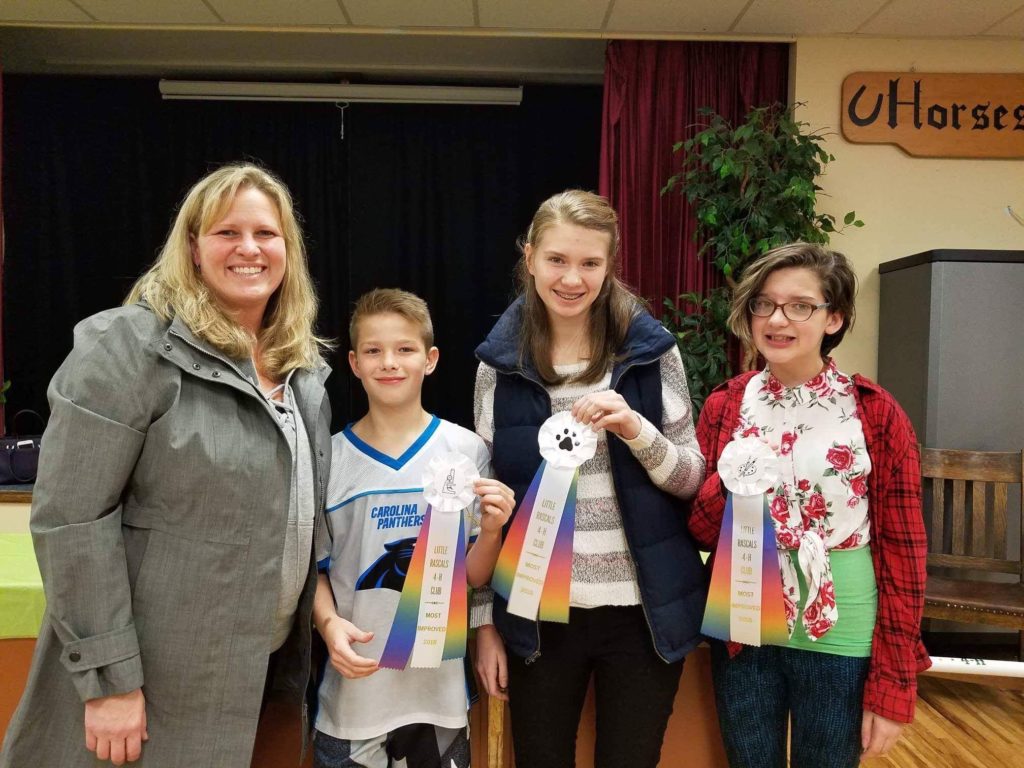 Callie
Callie has 3 kids that are involved in 4H and sports. She grew up in Corvallis, OR, and was a junior handler for various breeders all over the state. She Currently competes in a variety of dog sports with her Cattle Dogs. In her free time she enjoys hiking with her dogs or driving her kids to all their activities.
---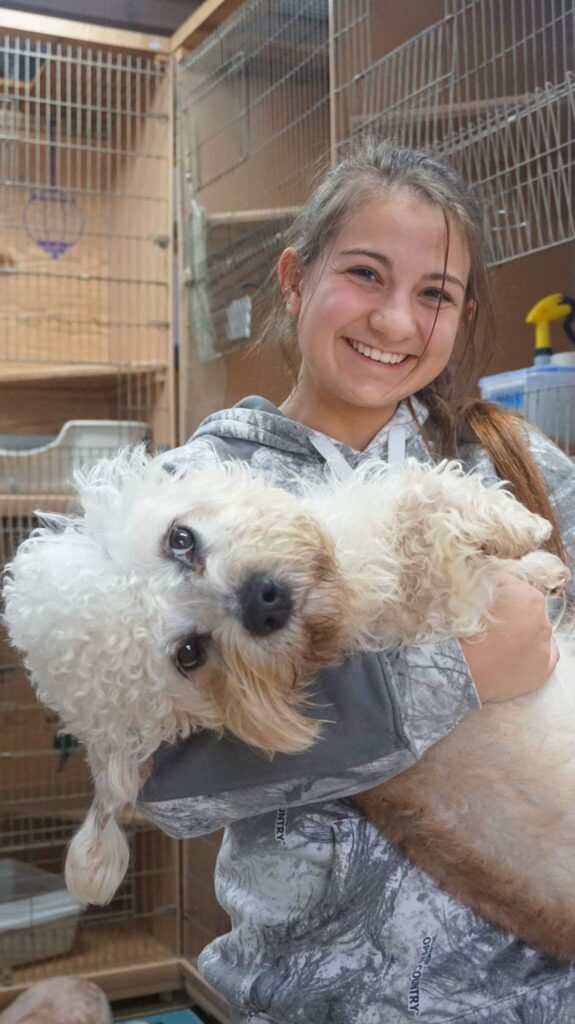 Rhiannon
working history w animals: worked at the kennel from December 2015 until August 2016, works when back from school during winter and summer breaks
a short list of hobbies I enjoy: running, volunteering, crafting, and
family info: —
anything I am proud to have accomplished: member of gamma phi beta, four year varsity band letter, and completing two half marathons
---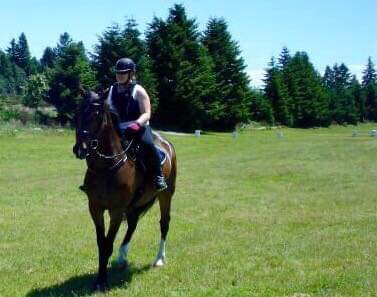 Sara
Sara has worked with a multitude of animals. She has several dogs along with a diverse history of horse riding, care, and rehabilitation, assisting a non-profit cat foster program, raising Koi fish, and is the mother of three. In her spare time she enjoys the water either swimming or working on aquascape design.
---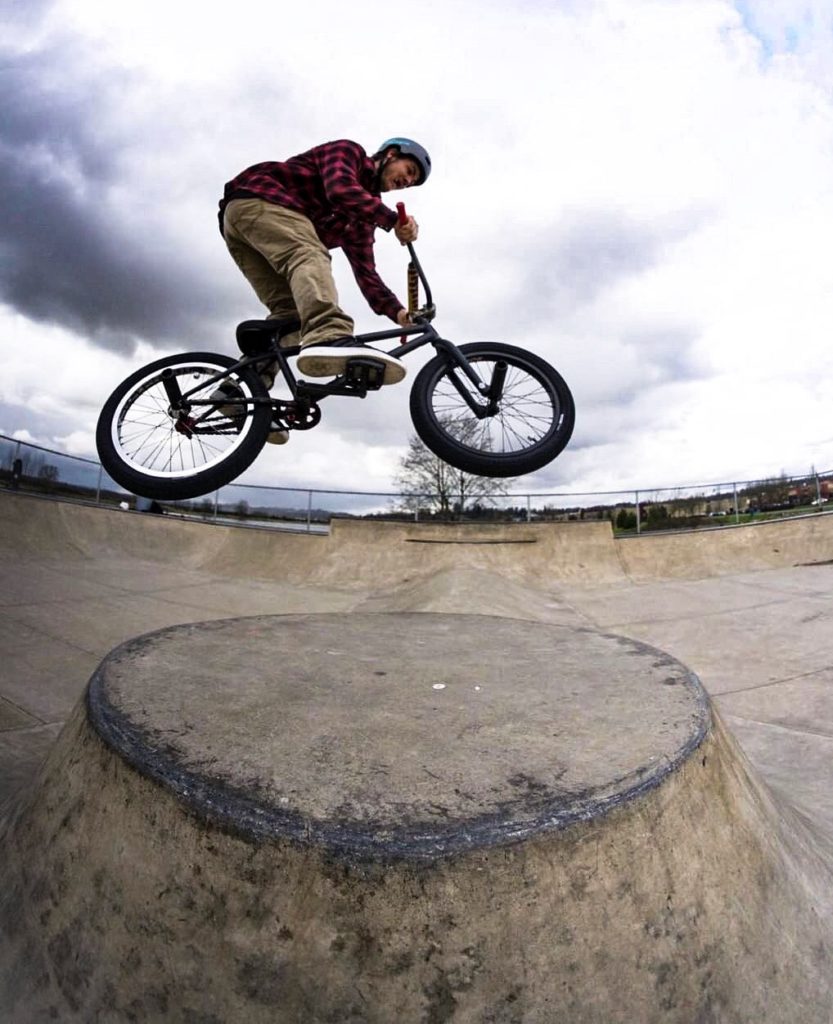 Thomas
Thomas loves to ride BMX and spend time with his Golden Lab Maddy and cats Mabel, Henry, & Bentley.