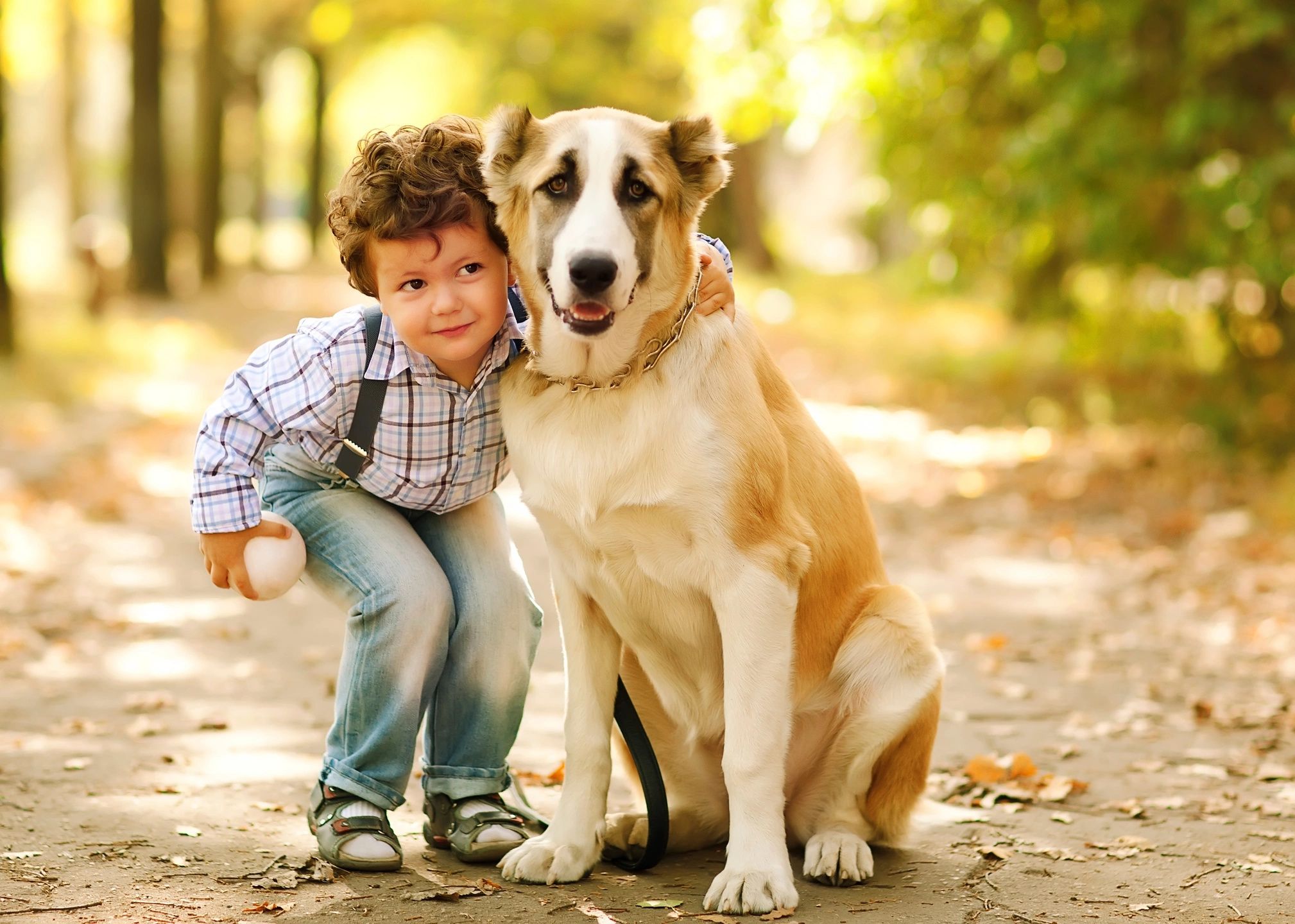 Myownly is proud to provide top notch dog boarding services. While you're out of town we want to make sure your pup is happy, healthy, and comfortable.
You may make reservations online, over the phone 360-794-5388, or send us an email to contact@myownly.com. If this is your first time looking for dog boarding or you have had difficulty finding the right fit for boarding in the past, please schedule a view of the facility and an assessment for your pooch so you can be confident in your choice.
Daily schedule
We are in the kennel and moving dogs outside throughout the day. As they get to stretch their legs; we clean, feed, and coordinate medications as needed. Our kennel has two wings with outdoor areas. We will rotate your pooch outside twice in the morning and twice in the afternoon along with a walk or play yard time during one of our shifts, busy dogs are happy dogs!
If you would like your pup to have some extra attention and/or exercise, add on extra play for $15 per day. These services can be personal walks, ball retrieval, small play groups, front office time, etc.
Pools are fun and keep you cool during the summer!
What's to eat
We recommend that you bring what your dog eats at home, especially if its their first time here. However, high quality dog food from our local Sam's Cats & Dogs is provided!
What should you bring?
We will need an up to date vaccination record from your veterinarian prior to boarding. Please have them send a copy to contact@myownly.com or bring one in the day you drop off.
Any medications that your pet is currently on should be included in their over night bag along with any other items they will enjoy during their stay. This can include toys, treats, blankets, and/or something that smells like you (they like that stuff).
Daily dog rates
| | | |
| --- | --- | --- |
| Weight | First dog | Additional dog in same run |
| Under 25 lbs | $55 | $50 |
| 25 to 80 lbs | $65 | $60 |
| Over 80 lbs | $75 | $70 |
Additional daily charges
| | |
| --- | --- |
| Special needs | $20 |
| Extra play time | $15 |
| Medications | $6 |
| Injections | $7.50 |
| Medications & injections after hours | $15 |
| Intact or in heat | $5 |
| Holiday rate | $5 |