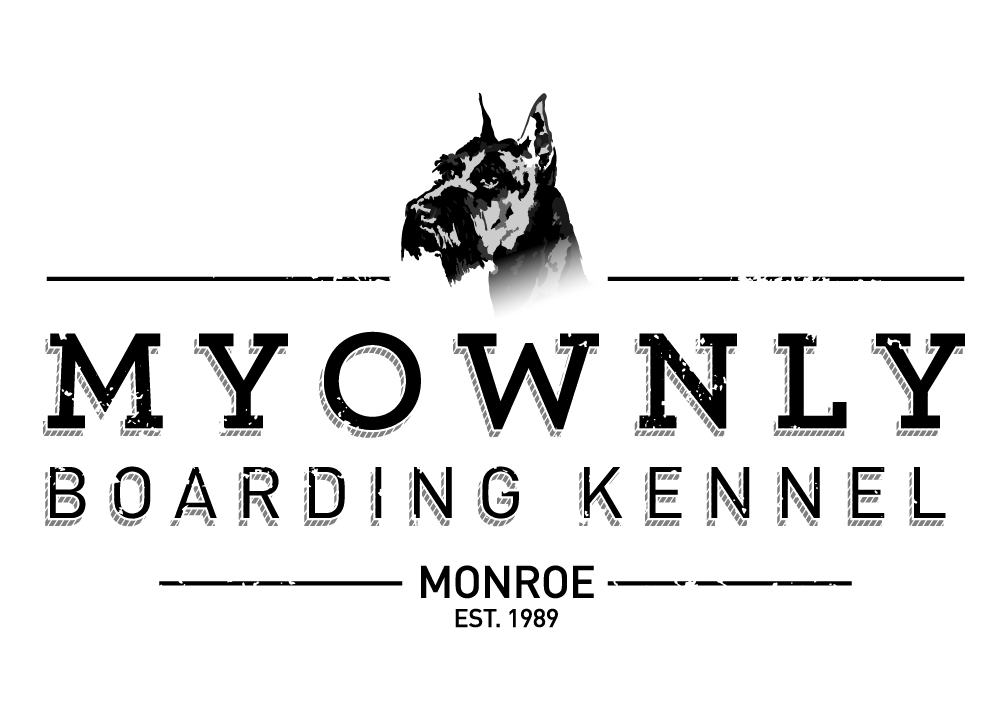 Here at Myownly Boarding Kennel we have had the pleasure of providing premium boarding and grooming services to cat and dog owners for the past 3 decades. Our goal is simple; make sure that the pets and people that visit us are happy.
If you are going out of town with the family or on business, our overnight boarding is designed to provide the care and attention your dog or cat needs. Our facility is designed to accommodate elderly critters, high energy pups, and difficult dogs that just want to have some personal space. Extra play time, private walks, and one on one time in the office are just a few options for our premium boarding services.
Our grooming and spa services are second to none. If your dog is getting shaggy or cat needs a nail trim, schedule a day to drop off or add on spa services to your boarding reservation.
Our pets are a part of our family and we understand how you feel about your furry friend. We are here to provide the care you expect. Rest assured, if you are dropping off for daycare or a month, your pet is in great hands.
Heads up
With the holidays quickly approaching, the kennel is filling up quickly. Please make your boarding reservations as soon as possible. We require a $100 non-refundable/transferable deposit to be paid before we approve all reservations. Deposits can be accepted over the phone or in our office during business hours. Please note, if you make an online reservation we need to approve it before it is finalized. We do our best to reach out to our customers within a day to confirm reservations and collect deposits.