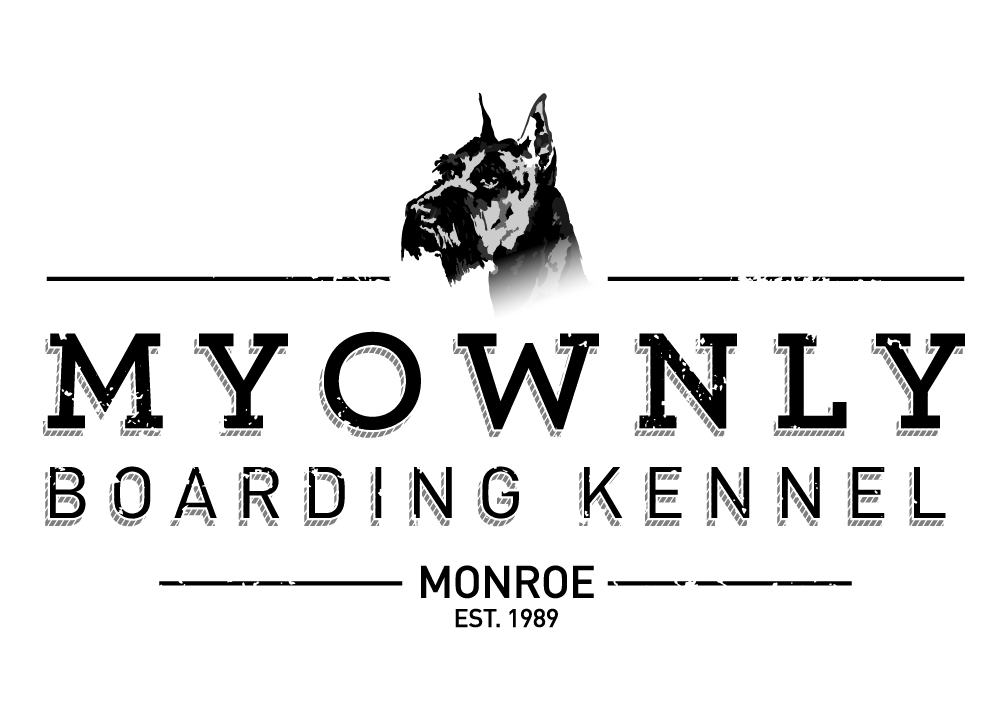 Summer 2021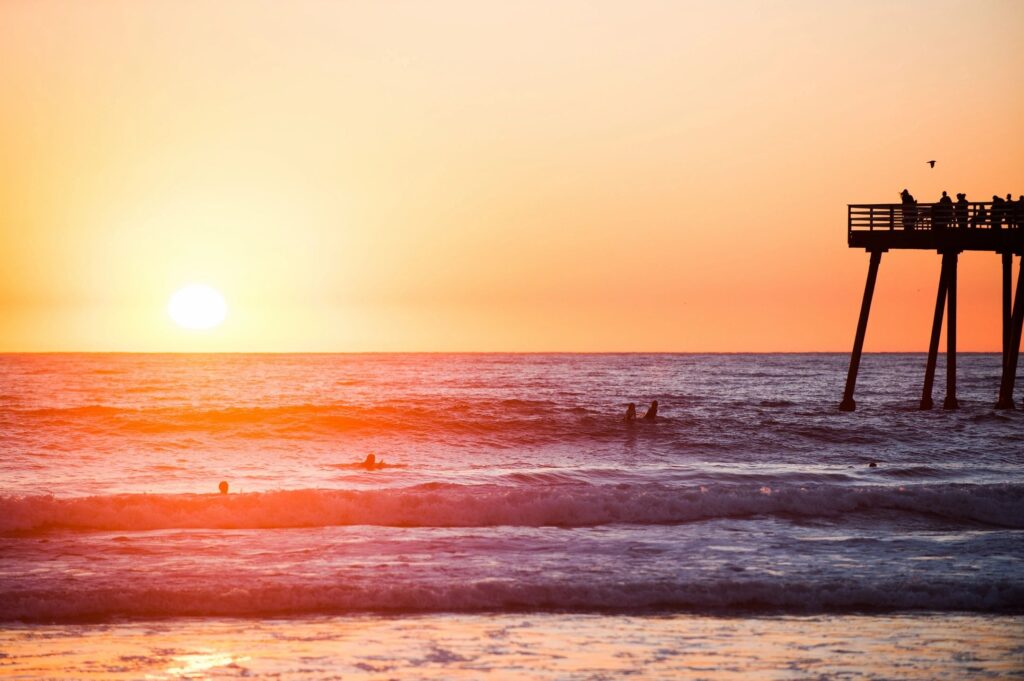 Here at Myownly Boarding Kennel we have had the pleasure of providing premium boarding and grooming services for over 3 decades. Our goal is simple; that the pets and people that visit us are happy.
Whether you are going out of town with the family or business, our overnight boarding is designed to provide the care and attention your dog or cat needs. Our facility is designed to accommodate elderly critters, high energy pups, and difficult dogs that just want to have some personal space. Inquire about our dog park, private walk, and office time services; they make great additions to any pets stay.
Our grooming and spa services are available by request. Please contact us to schedule a day to drop off or add on spa services to your boarding reservation.
We understand that your pet is a part of the family and finding the right place to care for them can be a difficult decision. We are here to provide the care you expect. Come view the facility and have all your questions answered. Rest assured your pet is in great hands.
Heads up!
Drop off and pick up are by appointment only. Our office hours are from 7-10 am and 4-6 pm. Any visits outside of our office hours will incur a $50 addition to your bill.