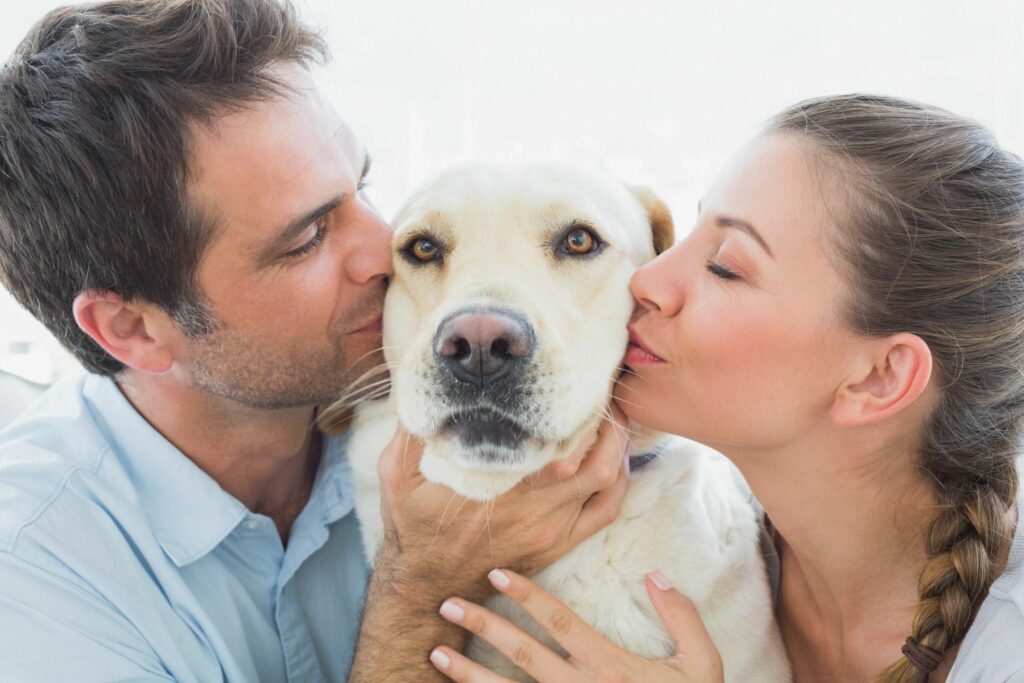 Views and assessments play a huge role in a successful dog boarding experience. Views will introduce you to our kennel. Dog boarding assessments introduce us to your pet, and visa versa. Whether you're a first time boarder seeking information or have used boarding services in the past it is important to shop your options. Consider us a resource and please contact us with comments, questions, and/or concerns.
Views include a tour of the facility and an in depth look at what we have to offer. We generally schedule visits at 11 AM or 4 PM. Take a look through the website and bring your questions along with your pet's requirements and restrictions. Plan on spending about 15 minutes. We can meet your pet in the parking lot, but they may not tour the kennel with you.
If your dog has a history of unsuccessful boarding or social encounters please be sure to provide us with all of the details. We want to familiarize our staff with your dog and make sure they will have a comfortable stay.
Short daycare and over night stays are a great way to test the water and establish a trusting relationship prior to an extended stay. Safety and proper care of your animal is our top priority. So you are prepared, below is our assessment protocol. We have designed this procedure to ensure that we don't rush things, build a healthy relationship with your pet, and can get a proper feel for any issues that may come up.
Assessment procedure
Background information over the phone or upon arrival to the kennel (please leave your dog in the car when you arrive)
Parking lot introduction
Kennel transition if necessary
Optional daycare or overnight stay
Our kennel is designed to provide almost any pet a place to stay, even if they want to be left alone. If you have a dog that you are concerned about leaving with anyone let us know. Special indoor/outdoor runs provide access without the need for any contact or interaction during their stay. We can safely transition your dog outside, clean, change bedding, feed, and medicate all without encroaching on their space.