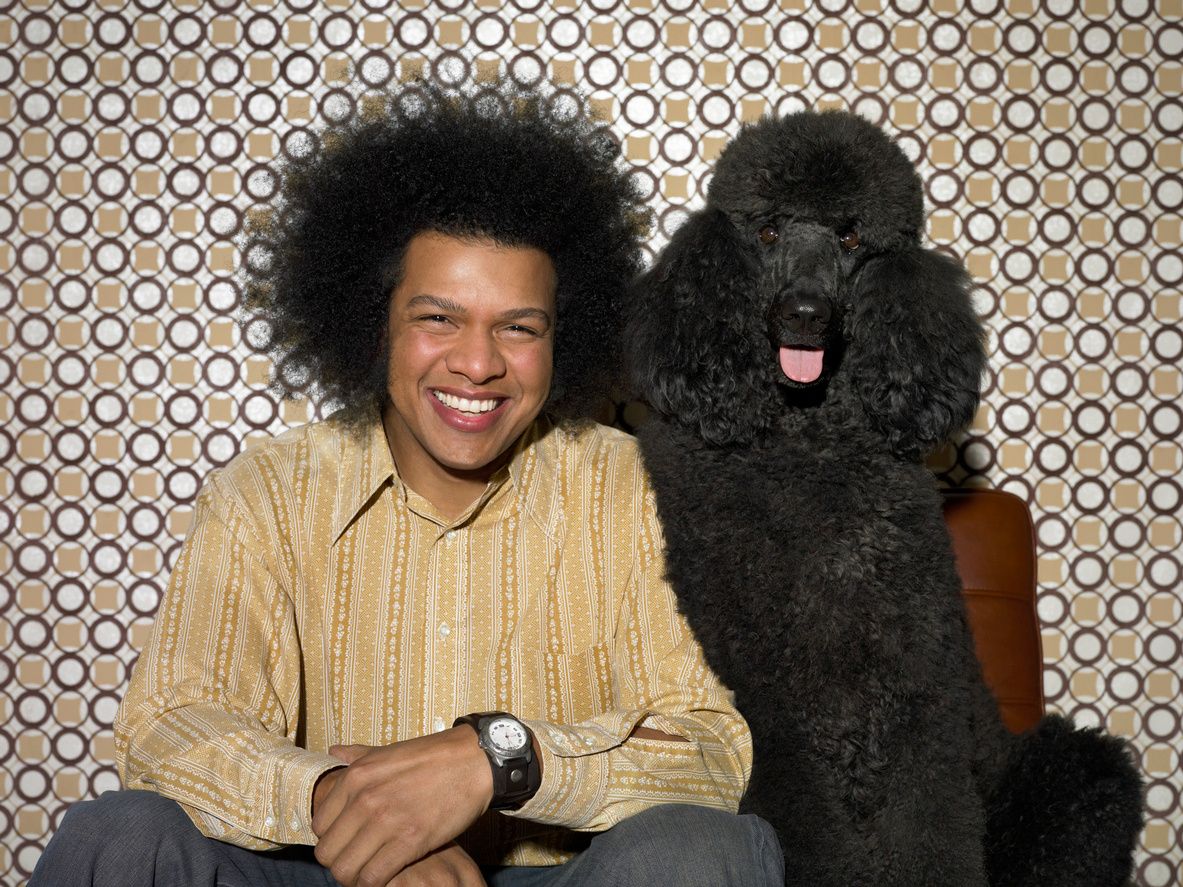 Myownly Boarding Kennel has proudly provided premium dog grooming and bathing for 30 years. You can schedule a day to drop off your pooch or incorporate spa services with your boarding appointment. You can make your reservation online or call the office at 360-794-5388. We happily answer all questions.
No question, regular grooming is a great way to keep puppy looking great. Not only will your dog thank you, so will your veterinarian. Maintaining a dog's coat, nails, ears, and glands plays a huge roll in your companion's health and quality of life. If you're limited on room, proper tools, or time for bathing, nail trimming, and grooming your dog we can provide the service, product, and resources for your problem.
Here at Myownly, our pet grooming salon is clean and attractive. It is furnished with the finest equipment and pet grooming products.
If you are a DIYer and looking for guidance, Cathi and staff will be happy to give you the pointers you need to manage pet care at home.
Grooming prices
Grooming services start at the below pricing. Please contact us for a more accurate quote.
| | |
| --- | --- |
| Nail trimming, and/or dremmeling | $20 |
| Bath  | $40 |
| Brush out (full body), using shedding accelerator products | $25 |
| Trim or shave down, including tidy-up feathering | $50 |
| Trim that is a breed-specific style or hand stripping of wire-coated breeds | $50 |
| Feet and bum trimming (sanitary procedure) | $20 |