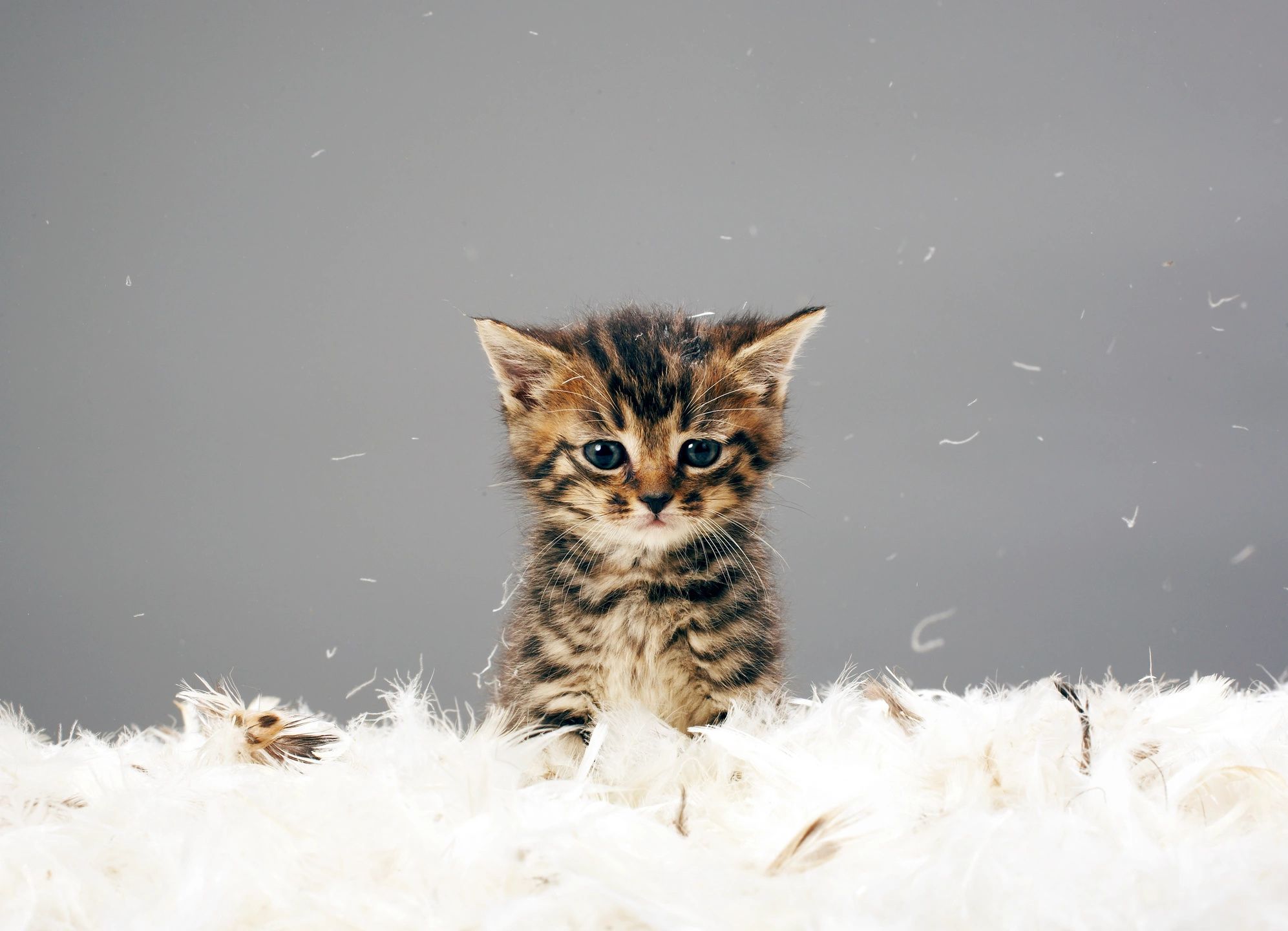 Does your cat need a new look, nail trim, or bath? Myownly boarding Kennel has you covered. Our cat grooming services are top of the line.
Whether you're going out of town or just want to give your cat a spa day, we aim to please. You can incorporate spa services with your boarding appointment so your cat is tip top when they go home. Or, schedule a day to drop off and fix up your feline.
Your feline companion will enjoy the opportunity to become as beautiful as they always tell you they are.
---
Facility
Our cat grooming salon is not only clean and attractive, but is furnished with the finest equipment. They will delight in being bathed, brushed out, getting a trim (long-hair breeds) or groomed in any style you request.

Appointments
Please plan to drop off at 9 am.
Pick-up time will depend on the breed and procedure. We aim to please, if you have a crazy schedule we're flexible.
Grooming Rates
All pricing below is on average. Please contact us for a more accurate quote.
| | |
| --- | --- |
| Nail trimming | $20 |
| Brush out (full body), using shedding accelerator products | $30 |
| Trim or shave down, with tail and legs tidied up | $50 |