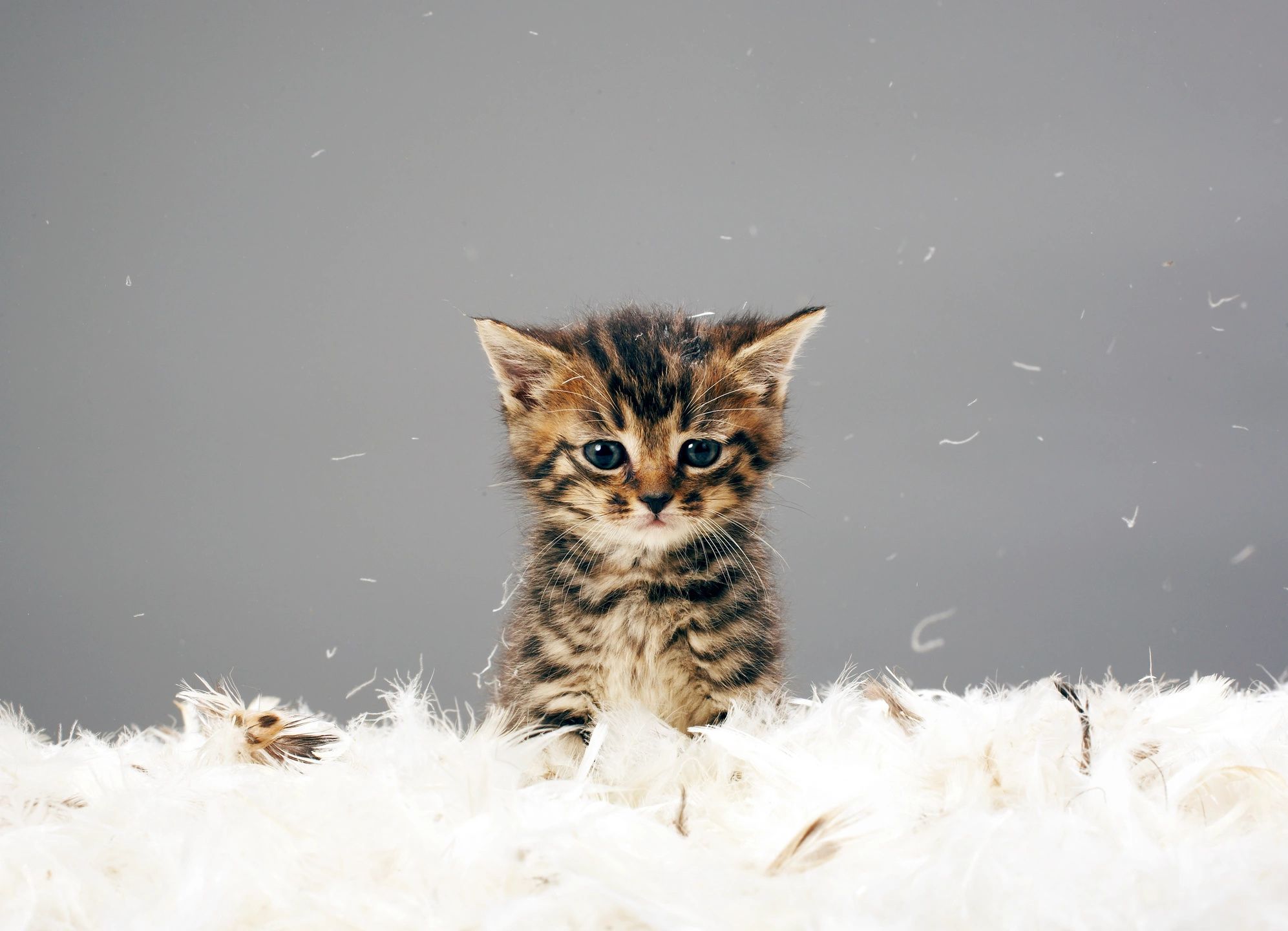 Does your cat need a new look, nail trim, or bath? Myownly Boarding Kennel has you covered. Our cat grooming services are top of the line.
You can schedule a day to drop off and fix up your feline or incorporate spa services with your boarding appointment. Make your reservation online or call the office at 360-794-5388. We are happy to answer all your questions.
---
Facility
Our cat grooming salon is not only clean and attractive but is furnished with the finest equipment. They will delight in being bathed, brushed out, getting a trim (long-hair breeds) or groomed in any style you request.

Appointments
Please plan to drop off at 9 am.
Pick-up time will depend on the breed and procedure. We aim to please, if you have a crazy schedule, we're flexible.
Grooming Rates
All pricing below is on average. Please contact us for a more accurate quote.
| | |
| --- | --- |
| Nail trimming | $20 |
| Brush out (full body), using shedding accelerator products | $30 |
| Trim or shave down, with tail and legs tidied up | $50 |